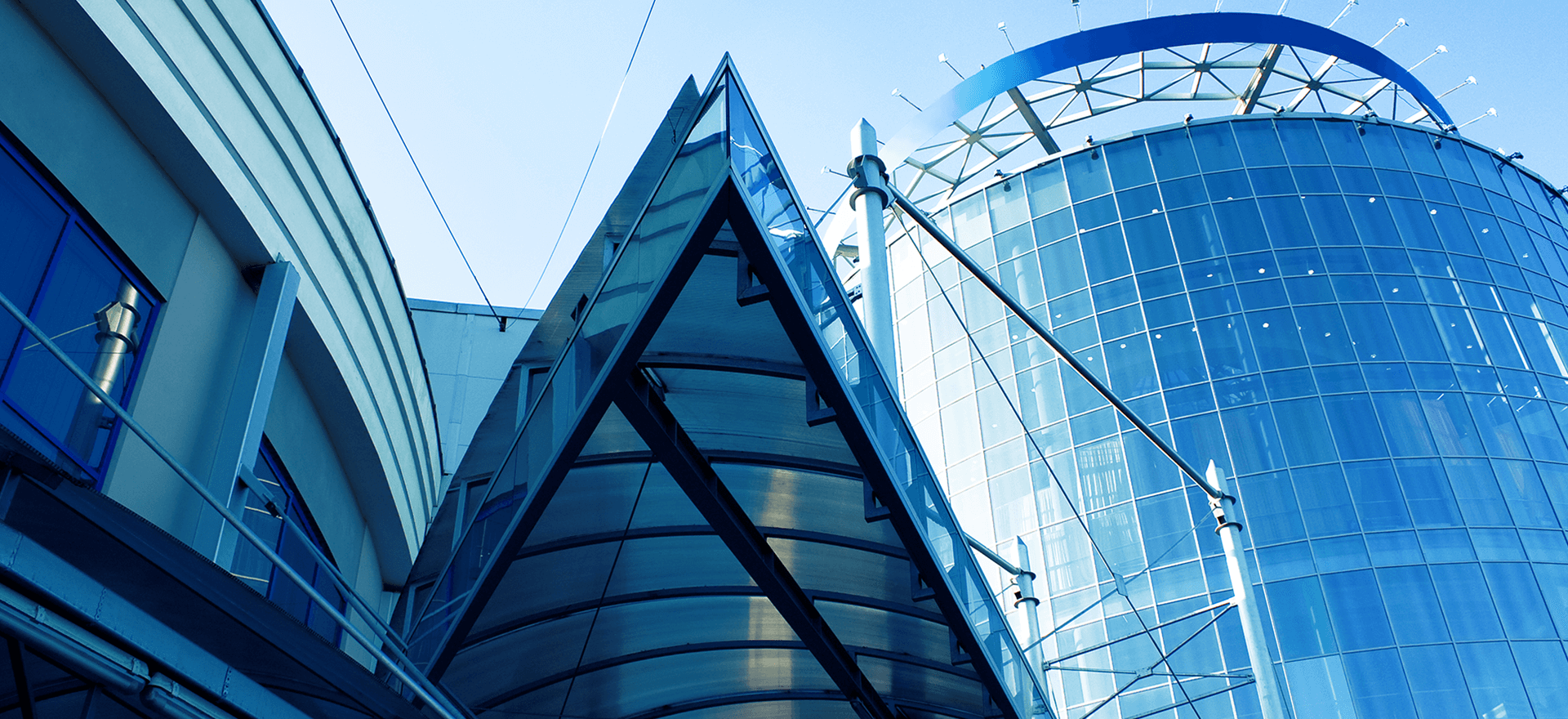 Sector Leaders
More than 15 years of experience in construction
Turnkey Solutions
Single-family or two-family gorgeous buildings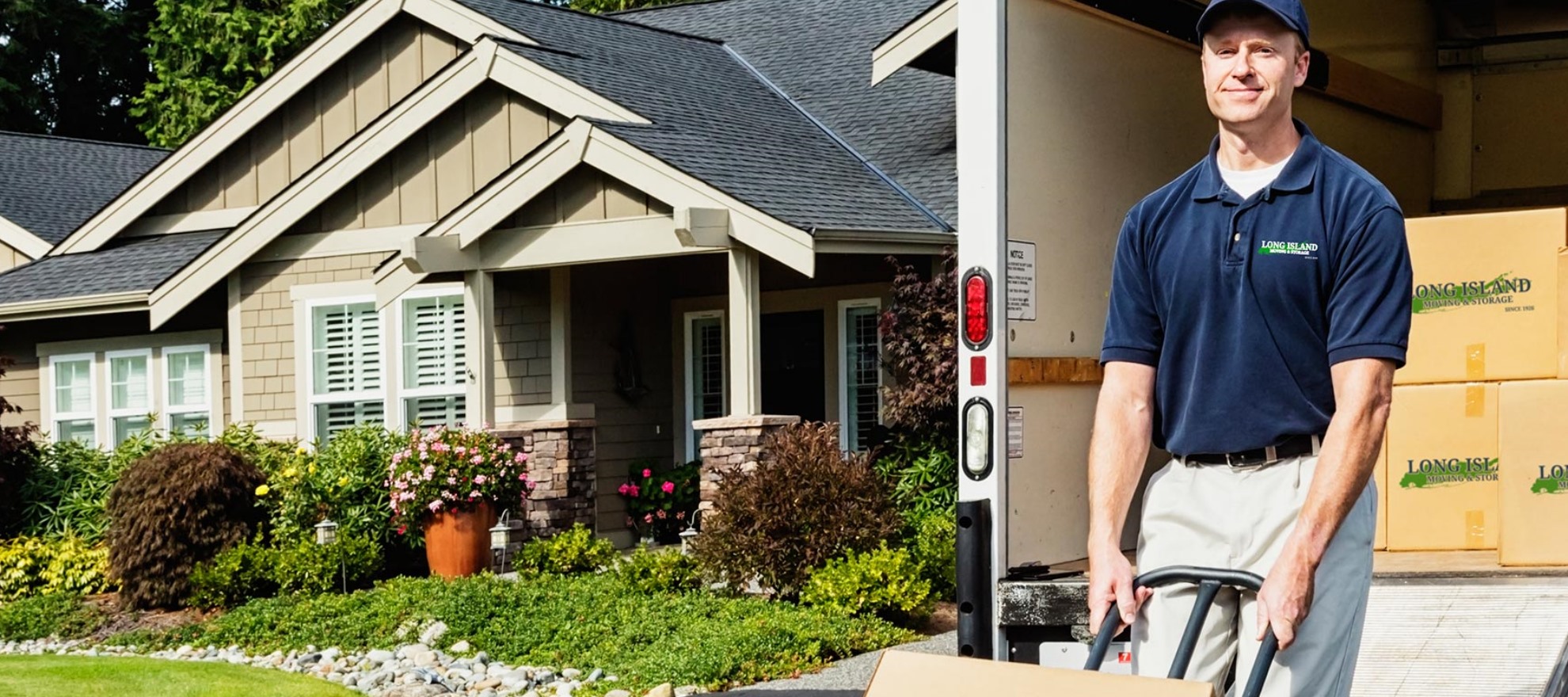 Interior Design
Our company to furniture your building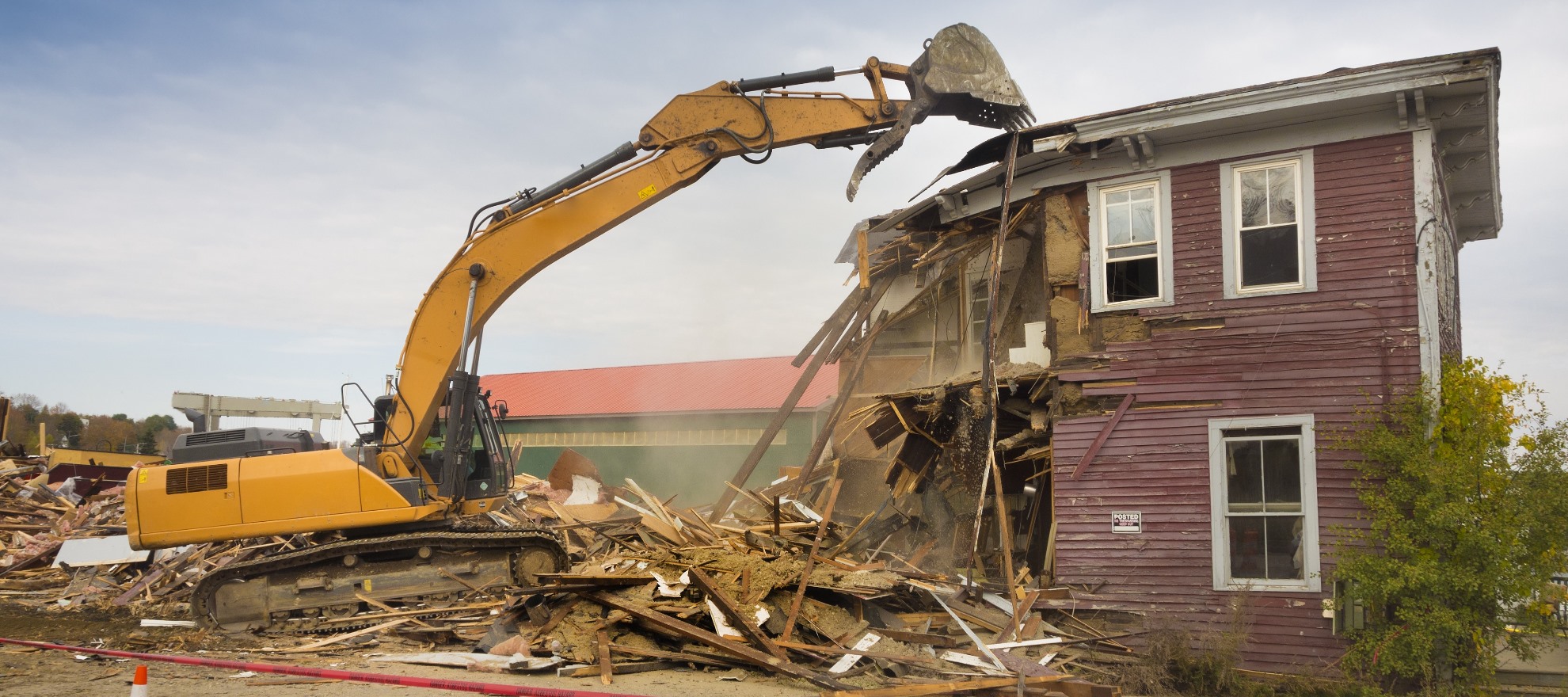 Demolition Services
Delegate all dirty work to our company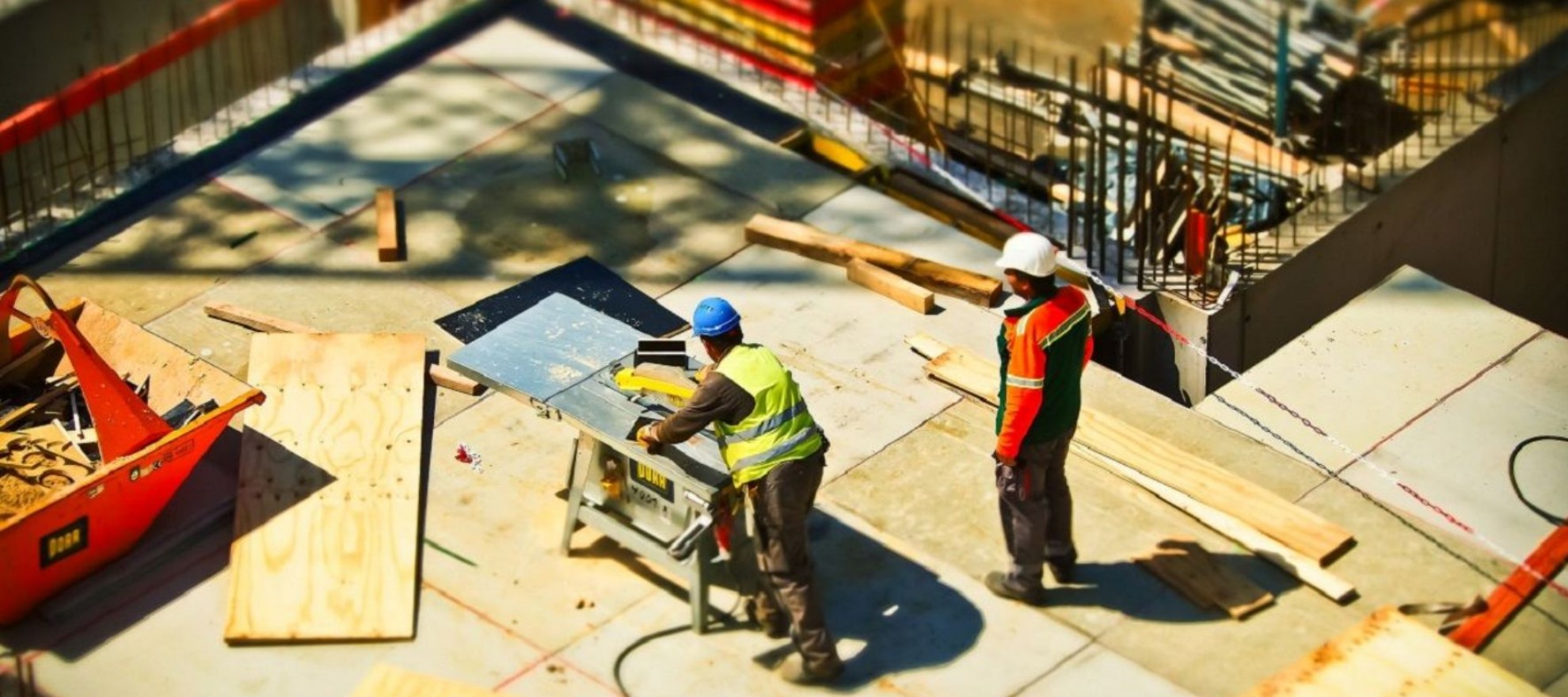 Subcontractors
We are ready to transfer powers
Our Reviews
Customers' opinions describe us in the best way
White Star General Contractors corporation is a synonym to the mix of quality and elegance. We are pleased to implement your dreams for more than 15 years. 
Our portfolio has already included hundreds of single-family and two-family houses that entirely meet customers' vision of comfort and functionality. Most qualified materials are used by the most professional specialists; hence, we get an excellent result in the end!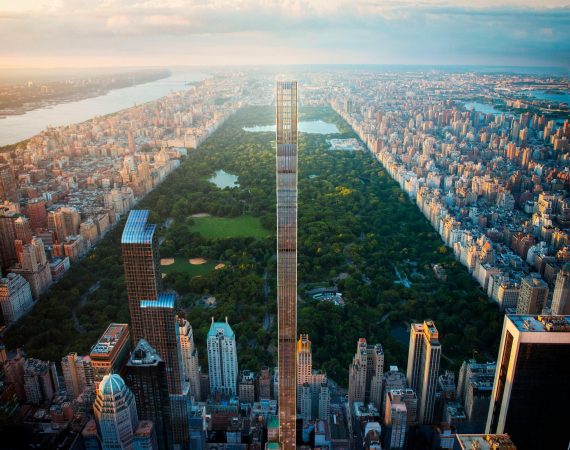 Inorganic pigments are typically used to meet high performance requirements but typically include fewer bright colors.
By improving the physical layout of hospitals and medical facilities, we can enhance and increase safety mechanisms, improve care, and…
Fluor Corp., The Walsh Group, and Hensel Phelps top Building Design+Construction's annual ranking of the nation's largest military sector construction…