Trusted For Over 10 Years
•
General Contracting
Creating Beautiful Spaces
At White Star General Contractors, we have over a decade of general contracting and general construction experience. Our attention to detail and strong work ethic will guarantee you a quality job. Don't just take our word for it. We are proud to be a five-star rated business on both Google and Yelp.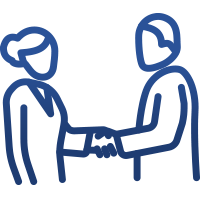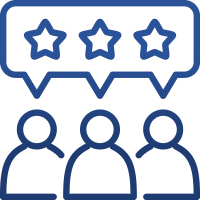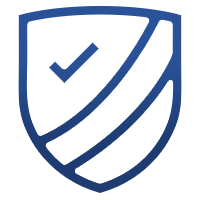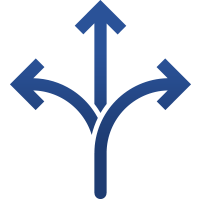 We care about your project and offer a free estimate to lay out the project and scope of work involved. We bring our experience and experts in to evaluate such thing like foundation, structure, electrical, and plumbing. We can give you a clear estimate of what your project will cost, how long it will take, what materials and equipment cost might be. We listen to you, what you want and what your expectations are. This way – you can begin your construction project with us with confidence. 
White Star General Contractors have the skills and the reputation to get the job done! From luxurious bathrooms to everyday renovations, choosing White Star General Contractors guarantees impressive results that will satisfy you for years to come. We didn't go this overnight. With over 10 years of experience with residential and commercial properties, we have been delivering and finishing general contracting projects all over the tri-state area.
get a clear picture of costs inovolved
Discuss the details of the project
no fees, no deposits, no-nonsense
we are licensed and insured
see what makes us a 5-star rated business
We build What You Love
Transforming and upgrading homes, houses, and apartments
into spaces that you love for years to come is what drives us